Trusted Auto Repair in Los Angeles
Regardless of what you drive, you need a reliable car mechanic who can ensure your vehicle runs reliably and smoothly. United Automotive Repair Center in Los Angeles is your one-stop shop for all your auto repair needs. We value our customers who visit us from Santa Monica, Culver City, and other West L.A. communities. We want everyone to have a positive experience with us. That's why we handle all auto repairs simple and complex.
With United Automotive Repair Center, you'll entrust your vehicle with an auto repair team who understands the importance of meticulous work. When a car comes to us for a repair, we examine the entire vehicle to determine the extent of the problem. We give our customers a list of issues we find and order them from most to least critical. We keep our customers best interests in mind and provide them with sound advice on how to proceed with a repair. You'll be given an accurate cost estimate for each job.
Our shop is equipped with the tools needed to work on brakes, stocks, struts, air conditioning systems, exhaust systems, mufflers, and more. Our car mechanics can also install, fix, and rotate tires, and we're proud to work with premium parts to ensure lasting results.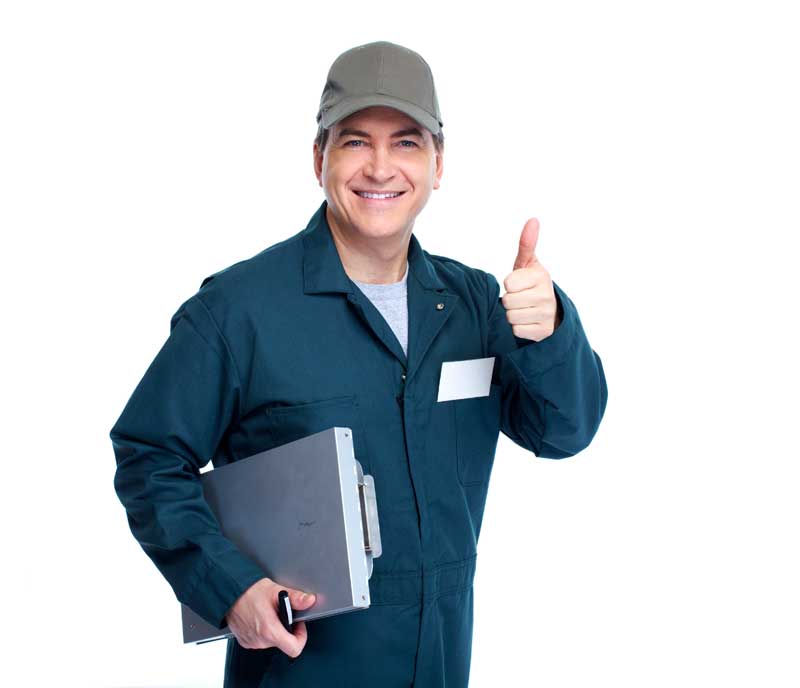 From a Repair to a Car Checkup: Serving Santa Monica and Culver City
The mechanics at United Automotive Reapier Center receive ongoing training with new technologies, so you can be confident that the best auto repair shop in West Los Angeles is servicing your vehicle. We handle every auto repair and car checkup efficiently and return your vehicle to you promptly. You can trust us to communicate openly, and we'll be upfront and honest about the work your car or truck needs to stay functional. We never push a customer to perform an unnecessary auto repair.
Whether your check engine light has turned on or your brakes are making a strange noise, we find the cause of the problem. We have effective diagnostic equipment in our shop and can implement a solution to any issue. Our goal is to keep every vehicle that we work on performing at its peak. Taking your car in for repairs shouldn't be stressful. The auto repair experts at United Automotive will make sure that all your vehicle needs are taken care of.
A Commitment to Our Customers
Our family-owned and -operated shop is dedicated to creating positive customer experiences. We treat people with respect and never try to sell you anything you don't need. Earning the complete trust of our customers is important to our team. That's why we take the time to answer any and all of your questions.
United Automotive Repair charge fair prices for all auto repairs, inspections, and tune-ups, and are proud to offer discounts to military and public service employees. To schedule an appointment with one of our qualified mechanics, give us a call today. Or drop by on-site auto repair.